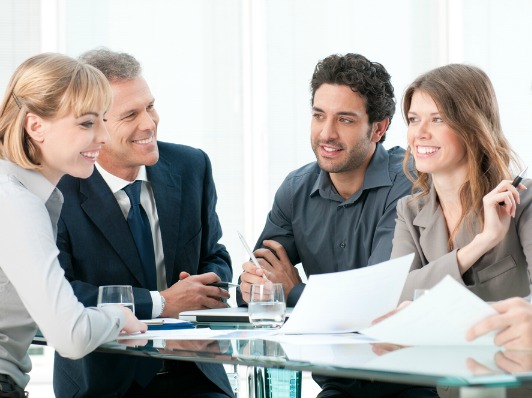 Work With An Attorney Who Has YOUR Best Interests at Heart
Whether you contact our firm for business law, estate planning, bankruptcy or intellectual property, we will treat you with respect and help you feel at ease with the issues you may be facing.

Joe Kaufman has the expertise you want in an attorney. He is efficient, reliable, and responsive. 

By working with Joe instead of a large law firm, you can be sure that you can build a relationship with Joe and he will earn your trust and your business. You'll get reliable service you can depend on and at rates that are affordable.
"Joe was one of the best assets we had on the team. He helped me navigate some of the most complex and sensitive issues facing our business."
"Joe helped us with a real estate operating agreement for a group of three first-time investors. He was excellent: patient with us as we asked countless first-time investor questions, and thorough with his evaluation of the operating agreement we had drafted."