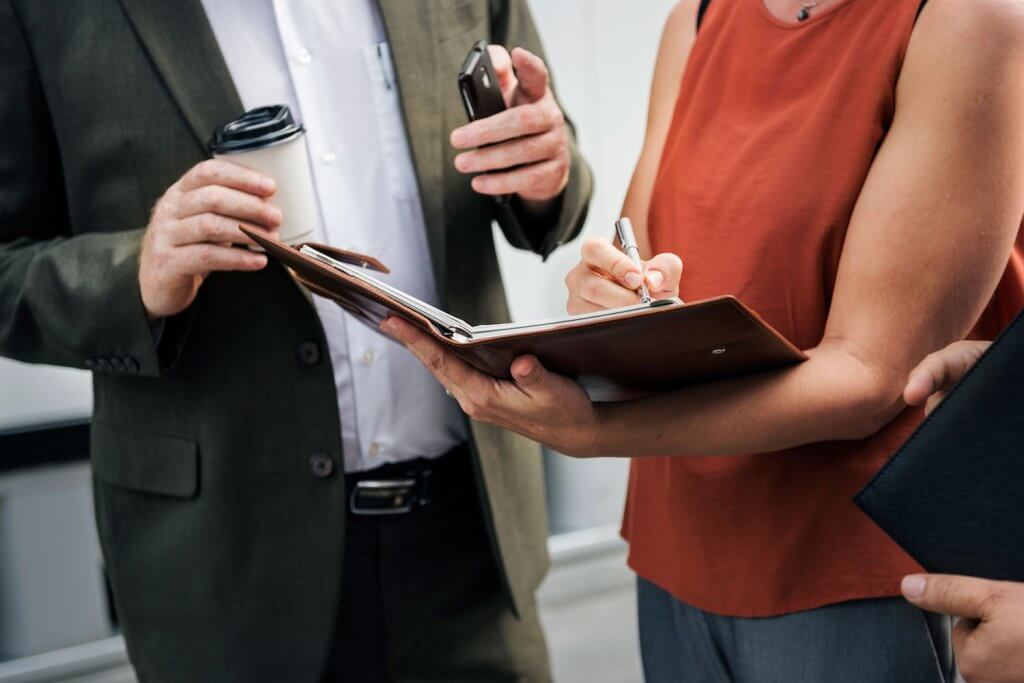 Protect You & Your Business
How Do You Know if You Need an Attorney?
Sure, there are some things you can do on your own, but why risk your business and personal assets. Hiring the right attorney can be a daunting process. Joe Kaufman is available to:
Form a corporation or limited liability company
Discuss strategic business decisions
Represent you in litigation
Review contracts
Negotiate on your behalf
Complete a Merger & Acquisition
File Copyright protection
Create a Will
Create a Trust
Handle your Bankruptcy
Our firm is dedicated to protecting you and your business' assets. Call (503) 722-3850 today for a consultation. Serving Gladstone, Oregon, and the surrounding Portland area.