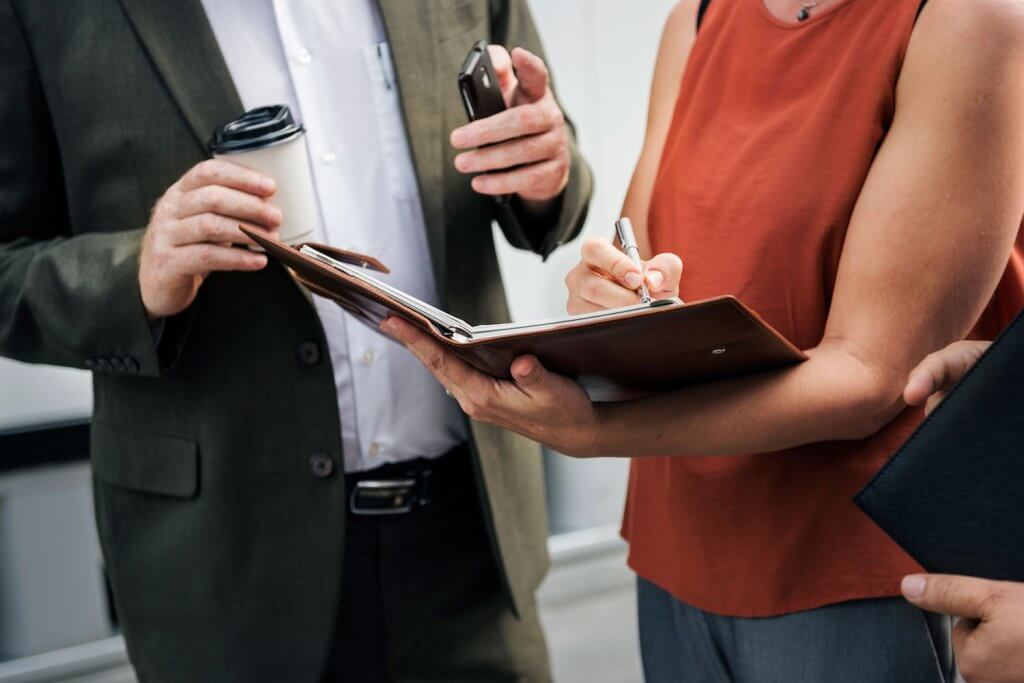 An Established Corporate Counsel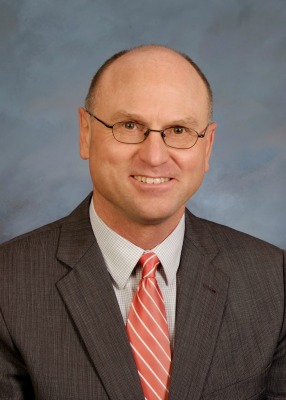 Joe Kaufman is an established corporate counsel, business attorney, and strategist with more than 27 years of legal experience. He is currently servicing clients in Oregon and California.
Mr. Kaufman served as corporate counsel for American Vanguard Corporation (NYSE: AVD) and UMAX Technologies (UMAX) from 1994 to 2001. Upon returning to Oregon he worked with a boutique business law practice in Portland, Oregon, and subsequently began a solo practice in 2002. He's worked on emerging business issues involving clients in the areas of intellectual property, real estate, manufacturing, distribution, and e-commerce.
Joe has experience with foreign corporations, as well as sales organizations based out of Silicon Valley. He continues to work with these businesses on their legal needs and best practices.  As a business attorney and strategist, his current work focuses on business buy/sell agreements, real estate, commercial transactions and regulatory compliance.
He's established three locations in Clackamas County, Oregon, in order to continue his work with small and large clients.  Personal legal matters such as Estate Planning, Immigration, Bankruptcy and Credit Repair are also important to his practice. Joe's breadth and length of experience allows him to address both business and personal legal issues cost effectively.
His current work focuses on complex commercial transactions, business litigation, and regulatory law, and he serves as outsourced counsel for a variety of Hong Kong and Taiwanese based firms, such as; ACCELL Corporation, BizLink Technology, and Fujitsu America, to name a few.
Working with Mr. Kaufman, you'll find that he is approachable just as much as he is pragmatic. His unique business-forward approach helps you gain clarity about your objectives and how to reach them.
His law practice is based in Gladstone, Oregon where he enjoys fine food, wine, the outdoors, and everything the great Pacific Northwest has to offer.
Oregon Farmer's Handbook, A Cooperative Publication of the Oregon Department of Agriculture and the Law Firm of Churchill, Leonard, Brown, Lincoln, Lodine & Hendrie (1994) compilation, editing, layout, and production by Brent Searl, Oregon Department of Agriculture, and Joseph Q. Kaufman, Churchill, Leonard, et.al.
An Analysis of Developing Instream Water Rights in Oregon, 28 Willamette Law Review 285 (1992)
L.L.M., Agricultural Law 1991 – University of Arkansas

J.D., 1987 – Northwestern School of Law at Lewis & Clark College

B.A. Business Administration/Sociology, with honors 1983 – Oregon State University
Professional Affiliations & Community Activities