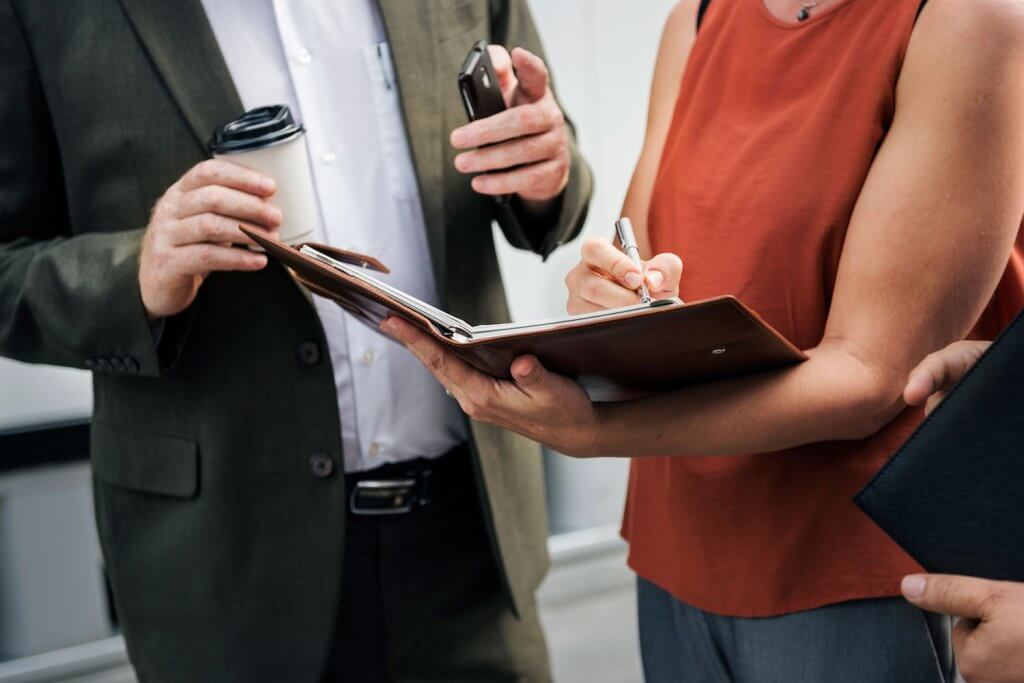 The Legalities of Purchasing and Selling Property
In Oregon, a lawyer can help you transfer, lease/rent, buy or sell real estate. Investigations can be done to determine ownership of real property and property rights. Joe has experience helping clients make informed choices regarding leasing/renting, buying/selling, transfers or shared property. He is ready to help with the following:


Determine existing ownership and tax qualification for real property and any structures located on the property. Some manufactured structures can be considered as personal property and therefore subject to different ownership rights


Create or review a Seller's offer and preparation of any necessary counter offers, both residential and commercial


Create or review Purchase Agreements and negotiating terms for either the buyer or seller, both residential and commercial


Preparation and recording of Statutory Warranty Deeds, Bargain & Sale Deeds, Quit Claim Deeds, etc.


Create or review both short-term and long-term lease or rental agreements, both residential and commercial


Create or review any property easements and assess each property owner's rights, both residential and commercial


Create or review shared well agreements for areas without access to a public water source and define each property owner's maintenance responsibilities


Advice on how to transfer real property interest to another person or entity and discussion of any potential tax implications and other risks and rewards

There are lots of ways to buy, sell, rent, lease, transfer and share real property. Joe is happy to help you make informed decisions regarding these matters.
Serving Gladstone, Estacada, Lake Oswego & Surrounding Portland, Oregon Area