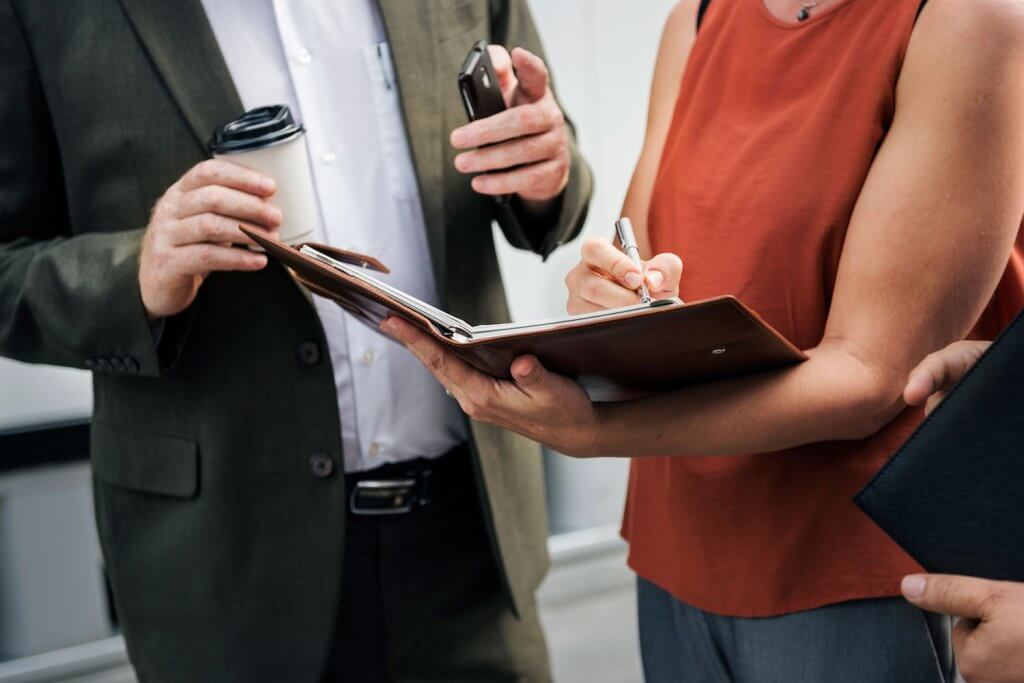 Secure Your Family's Future
Secure your wealth and your family's future. Our firm handles wills, trusts, and powers of attorney to ensure your family is protected.
Many people believe that estate planning is only for older wealthy individuals. That's simply not true. It doesn't matter if you're young or old, wealthy or not, you do need to plan for the future. If you want to assure your family will be protected in an unlikely event, you need to contact Joe Kaufman.
Proper estate planning will help you:
Create a will or living trust
Transfer business ownership
Lessen the burden of court costs
Provide for your family if you no longer can do so


Even if you do have a plan for your estate, it's a good idea to review it on a regular basis to ensure it is up to date and reflects any changes in your financial situation.
If you are interested in creating an estate plan, our office can provide you with a planning packet that includes information on your family, assets, and allows you to pick individuals to act for you in various capacities. We offer two different packages. A will package includes a Will, Power of Attorney, HIPPA Authorization and an Advance Directive for health care. A trust package includes the same, though it also allows you to transfer your assets into the trust to help avoid a probate proceeding after your death.
Although incapacity and death are not pleasant to think about, it is important to consider your wishes and how to legally ensure they will be honored.
Serving Gladstone, Estacada, Lake Oswego & Surrounding Portland, Oregon Area