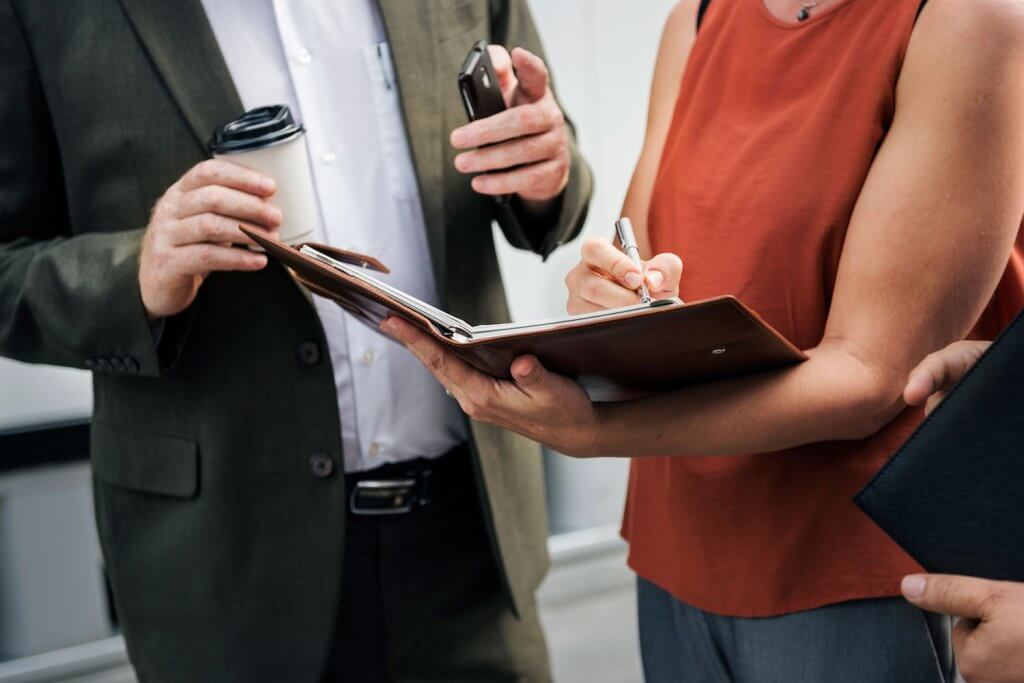 An Established Corporate Counsel
Business law typically refers but is not limited to business formation, complex transactions, internal and external contracts, mergers and acquisitions, negotiations and real estate transactions. Joe Kaufman has years of experience working with hundreds of businesses of all sizes in all of these areas.
Our  approach starts by helping you understand what you're dealing with. Some situations can be nerve-wracking, and Joe will help you feel comfortable and less anxious about the issues you may be facing. He will then guide you step-by-step in a manner that will minimize your exposure and maximize your gains.
Whether yours is a large or small organization, you will be impressed by Mr. Kaufman's efficiency and the value he adds to your business.
If you are interested in starting a business or a holding company for some of your assets, Joe can help you decide if a type of corporation, or limited liability company is right for you. He can help you create:
A name for your business and file Articles of Incorporation or Organization with the Oregon Secretary of State or any other state you will conduct business in.
Create bylaws or an operating agreement to define how the business will be ran and the details of the initial meeting to appoint officers and/or managers
Obtain an Employer Identification Number(EIN) for your business from the IRS for use in all tax related matters associated with your company


We offer annual maintenance of your existing company or corporation record books to ensure your business stays in good standing with the state your business is registered in. We will ensure that your business follows its respective Bylaws or Operating Agreement accordingly. We will help maintain annual meeting minutes or an annual memorandum of action that summarizes your business activities for the year. We will keep track of any changes in officers and/or members of the business. We also keep records of ownership of shares or membership units issued by the business. Have questions? Please contact us.
Serving Gladstone, Estacada, Lake Oswego & Surrounding Portland, Oregon Area