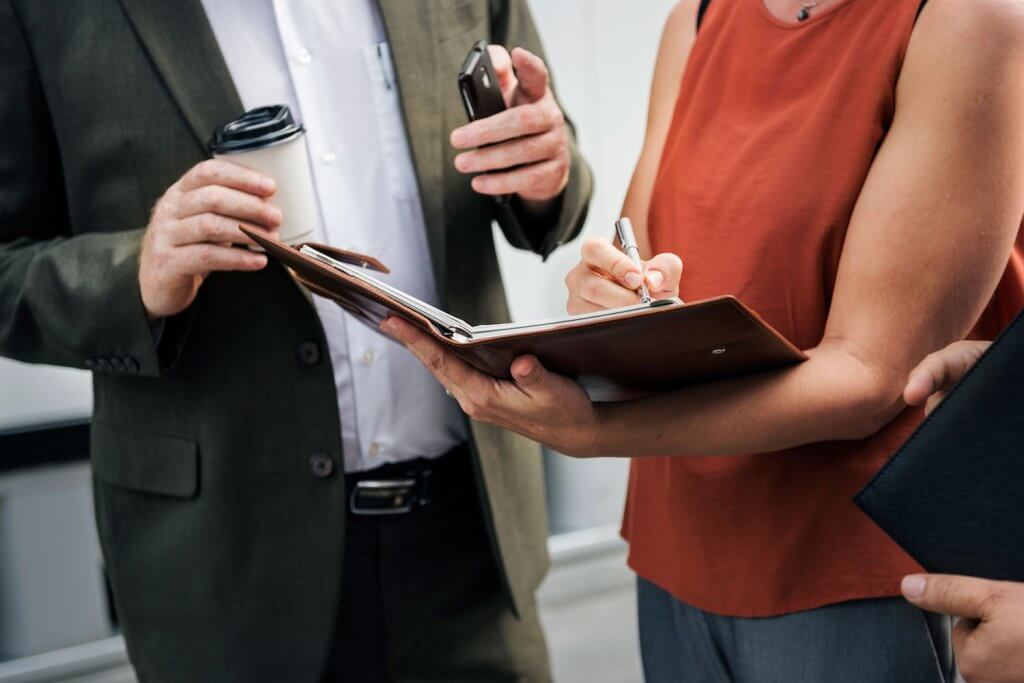 Guardian/Conservatorships
Get a Power of Attorney for Financial And Physical Health
It is important to consider naming a Power of Attorney for both your financial and health care needs. This is someone who can step in and act for you if you were ever incapacitated and can no longer make these decisions for yourself. If you do not have these in place and you are considered legally incapacitated, the court will have to appoint someone who can care for you. A Guardian and/or Conservator will be appointed and responsible to look out for your best interests as a Protected Person. They will answer to the court regularly to ensure they are handling this responsibility properly.
A petition must be filed with the court to appoint someone to care for an incapacitated individual.
Notice of the petition and time to file an objection is served on the Protected Person's next of kin and the Protected Person.
A court appointed visitor schedules an in-home visit to evaluate the person's living situation and needs. A report is filed with the court with the visitor's recommendations.
A judgment is issued declaring the person needs assistance and a Guardian and/or Conservator is appointed.
Generally, an annual report must be filed with the court. The report summarizes the care of the person and discloses all financial information so the court can review and be sure the person is being properly cared for.


If you find yourself in a position where you feel the need to step in to care for someone in your life that may be struggling, Joe can help you decide if a formal guardianship or conservatorship is necessary. This person could be struggling with either physical or mental health issues that are causing them harm. An evaluation must take place to determine if the individual needs help with day to day life. These evaluations can come from a physician and/or a court appointed visitor trained in evaluating the person's capacity.
Serving Gladstone, Estacada, Lake Oswego & Surrounding Portland, Oregon Area