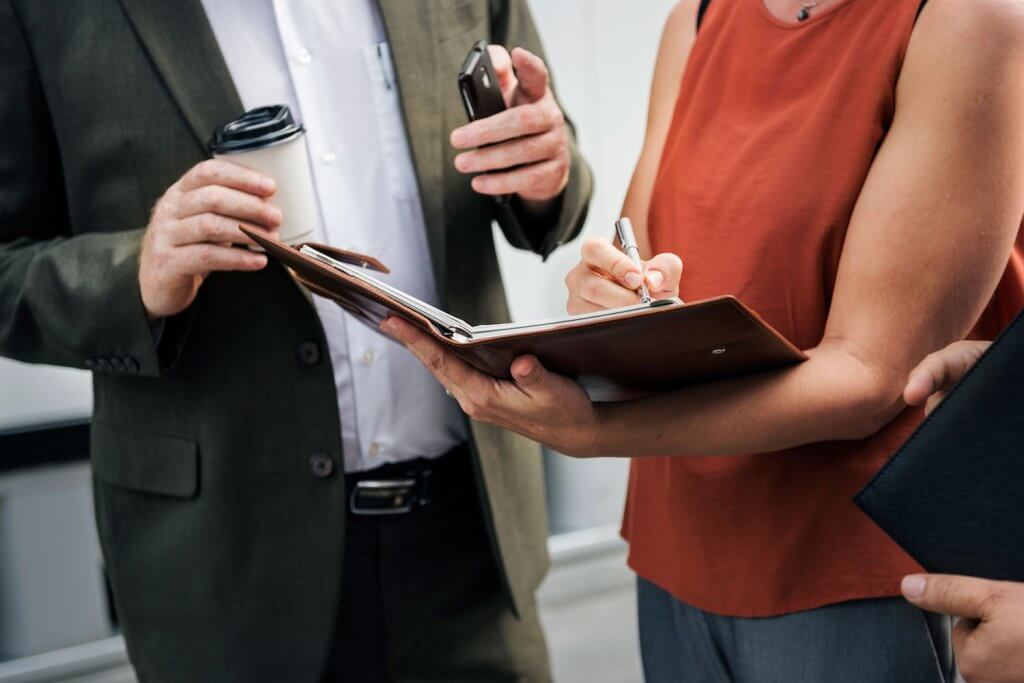 Notarization from Registered Notary Publics
A notary public must be presented when a person signs something important like a deed or will. Notary Publics are commissioned by the state and are tasked with confirming the identity of an individual and to assess if the person understands what they are signing and are not under any undue influence or duress to sign. A valid piece of identification must be presented at the time of the signing and the notary public must take record of the signing in their notary log.


Our notary publics will do their best to interpret what you are signing but they do not act as an attorney and cannot offer legal advice.
They may ask questions to make sure they know you understand what you are signing and to determine if you are doing it freely and with capacity.
You will need to provide legal identification (i.e. drivers license, passport) to the notary public.
You will be asked to sign their record log in case the document's validity is ever questioned.
Our office offers a notary public at the Gladstone and Estacada locations.
We offer mobile notary services to those who are not able to travel to our office.
Generally, our notary services are complimentary if the documents were created by our office. There may be a small fee applied for notarization of an outside document.


If you need a notarization of any kind, please contact our office to make an appointment to meet with either Allison or Sharon.
Serving Gladstone, Estacada, Lake Oswego & Surrounding Portland, Oregon Area