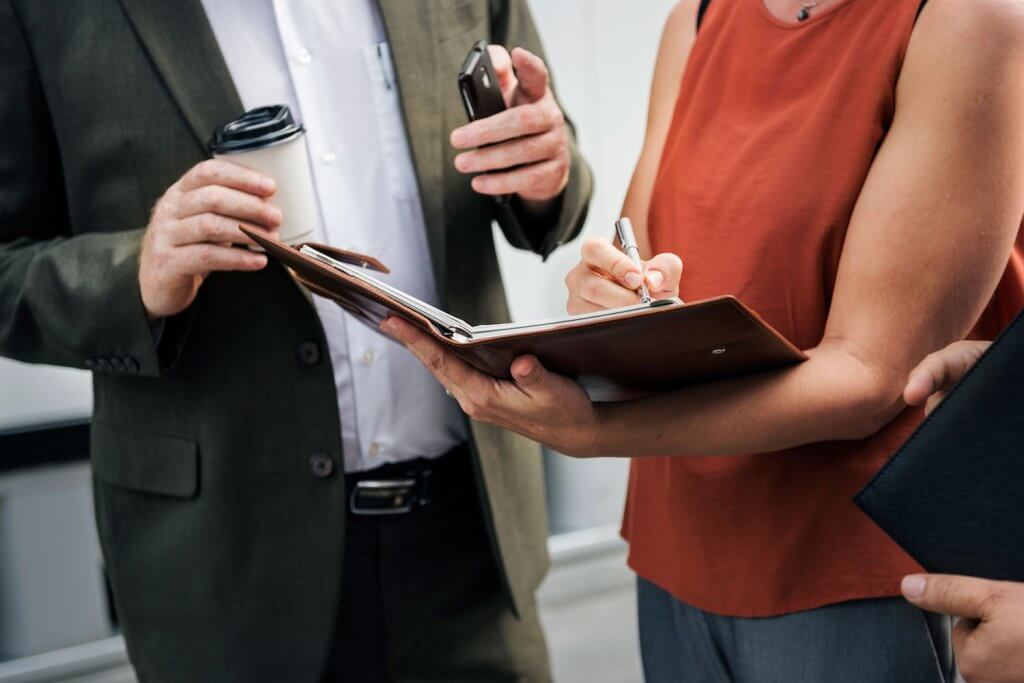 Make Sure Your Work is Protected by Law
Your organization's intellectual property is its most important asset. Make sure it's properly protected. Our extensive business experience is invaluable to your organization in this area.
What is Intellectual Property?
According to the World Intellectual Property Organization, "Intellectual property (IP) refers to creations of the mind, such as inventions; literary and artistic works; designs and symbols; names and images used in commerce."
The creations from your mind can be your business's most valuable asset. In order to protect those assets, you need to work with an attorney on which you can count. Joe Kaufman has years of experience working with organizations such as American Vanguard Corporation and ACCELL Corporation. He represents clients from organizations both large and small in all areas of intellectual property law.
Do you have a business name, idea, business process, website, logo, product, invention, song, or book that needs protection? We have worked with clients to make sure their original works and processes are protected under the law.
Our law firm represents clients who may become involved in a lawsuit over the enforcement of their intellectual property rights. Some examples of enforcing rights include:
The selling of counterfeit goods
Copyright or trademark infringement
Misuse of trade secrets
Serving Gladstone, Estacada, Lake Oswego & Surrounding Portland, Oregon Area