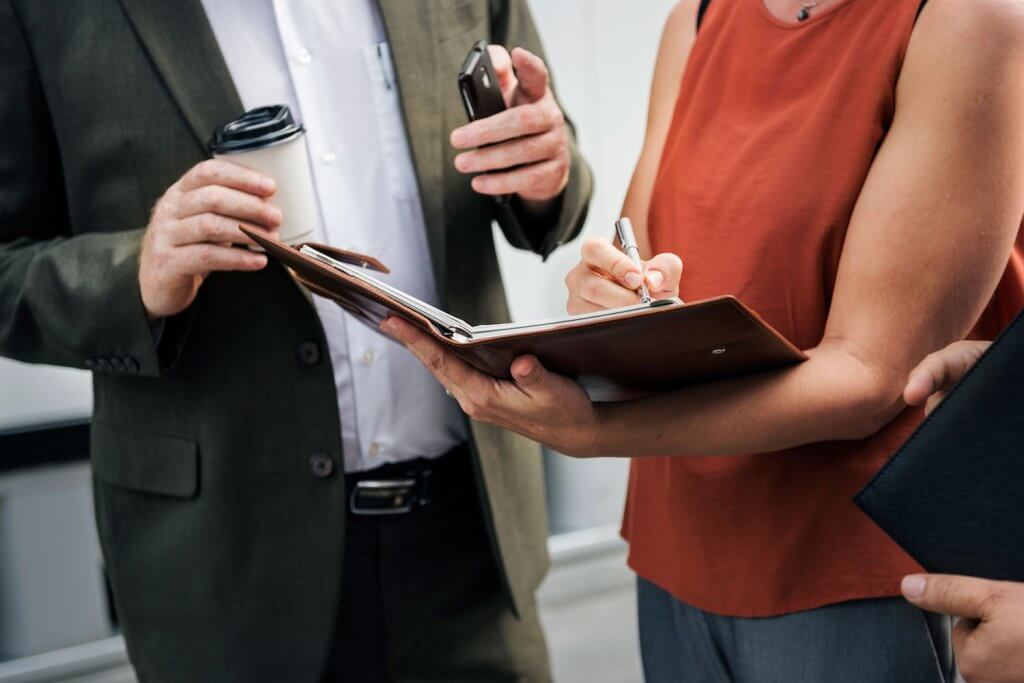 Navigate this Challenging Process
The thought of bankruptcy can create as much anxiety as the mountain of unpaid debt you may be facing. It doesn't take much to get into debt these days – an unfortunate accident, medical emergency, economic downturn, or a divorce may force you or your business to consider restructuring or discharging your debt. Bankruptcy is a way to do that. We can guide you through the process and give you peace of mind.
Despite the fact that bankruptcy has a negative stigma attached to it, declaring bankruptcy can be your best option for a financial fresh start. You'll be able to avoid certain types of judgments and put an end to those annoying collections calls.
Just because you declare bankruptcy, it doesn't mean you will lose everything. Depending on your desired outcome, you still may be able to keep your car and your home.
If you are considering bankruptcy as an individual, here are a few items you should consider:
The difference between Chapter 7 and Chapter 13 bankruptcy (and which one you qualify for)
Whether you will be relieved of credit card debt
Whether or not all your debts will be canceled
Will bankruptcy affect your pension or retirement savings?
How will bankruptcy affect your credit score?
Serving Gladstone, Estacada, Lake Oswego & Surrounding Portland, Oregon Area